Who Are We?
Dr. Ruth Sharpe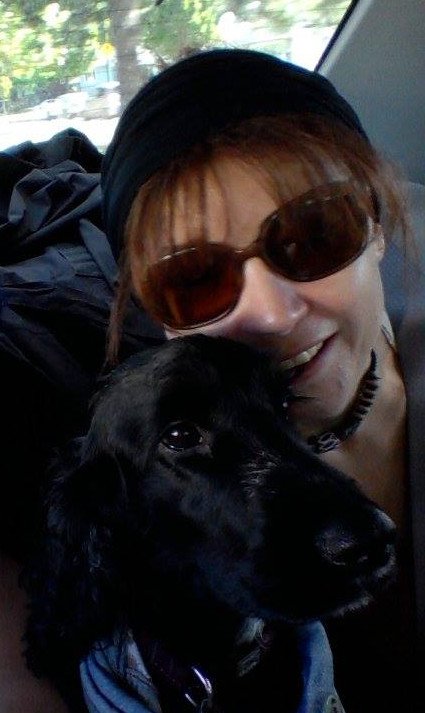 Ruth has always been an animal lover. Her whole live she has been surrounded by animals! She grew up with cats, dogs, hamsters, rabbits, fish and even stick bugs! Now she has one rescue cat and several guinea pigs, all in her small apartment! She enjoys horse riding and in her spare time she loves taking photos. (She took all the photos on this website!)
She completed her PhD in the Ecology and Evolution of Animal Behaviour at The University of British Columbia in August 2017. She also has a Master's in Animal Behaviour from Manchester Metropolitan University in the UK.
Roya Eshragh, MSc
Roya is a self-confessed cat lady and dog lover! She has worked, looking after cats and dogs, in three continents! In addition, she has worked for a zoo and an aquarium, caring for, and training their animals and as a Sessional Lecturer in Zoology at UBC.
She earned her Master's of Science in Zoology 2013 and a Bachelor's degree in Zoology from Michigan State University in 2007.