Positive Training
Improve Your Pet's Behaviour By Making Them Happier!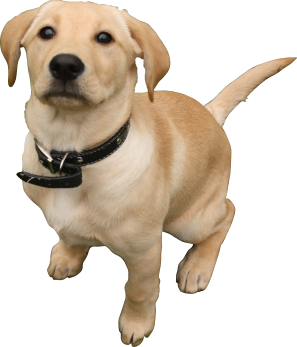 In my many years studying & working with pets, I have concluded that almost all problematic behaviours occur because the animal is worried or anxious about something. Animals experience the world in a completely different way than we do, so often it is not obvious what is worrying your pet. By working with both your pet, and your pet's human family, we will learn to listen to what your pet is telling you, and through easy positive reinforcement techniques, we will reduce your pet's worry and anxiety, thus reducing or eliminating problematic behaviour!
---
My Five Training Principles
1. hearing Listen to What Your Pet is Telling You.
2. admin_panel_settings Be Your Pet's Bodyguard & Protector!
3. record_voice_over Always Be Talking to Your Pet.
4. accessibility_new Encourage (instead of forcing)!
5. thumb_up NO Punishment! (Behaviour Can Be Corrected Without Distressing Your Pet.)
---
What To Expect?
1. Book your free 30 minute consultation here. If possible, this will take place in your home, so I can meet your pet in the place they will be most comfortable. I will talk to you about your pet's behaviour, past history and environment. (If not, we can arrange an outdoor consultation)
2. Subsequent sessions I will instruct you on how to understand and communicate with your pet. It does not take long for you to gain a much better understand of your pet's thought process and how to make them happier and therefore, improve their behaviour! (See here for prices.)